Zeigt alle 2 Ergebnisse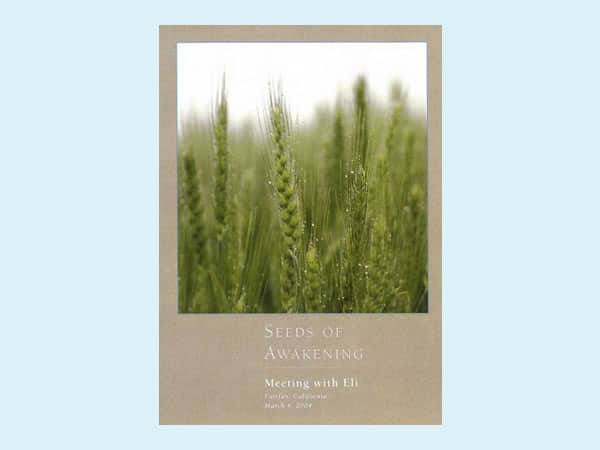 In this meeting, Eli uses the metaphor of a farmer sharing seeds to illustrate the transmission received in satsang from a spiritual teacher.
Buy Now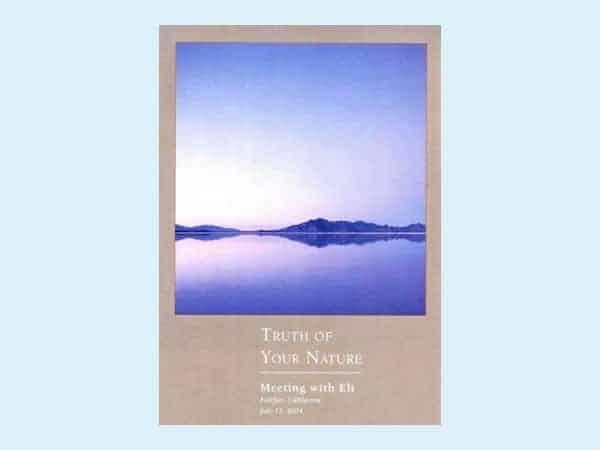 In this meeting, Eli delivers a message that may come as a surprise. If you're trying to attain a peaceful state, you're gong in the wrong direction.
Buy Now