Live online connection with Eli and the Leela Community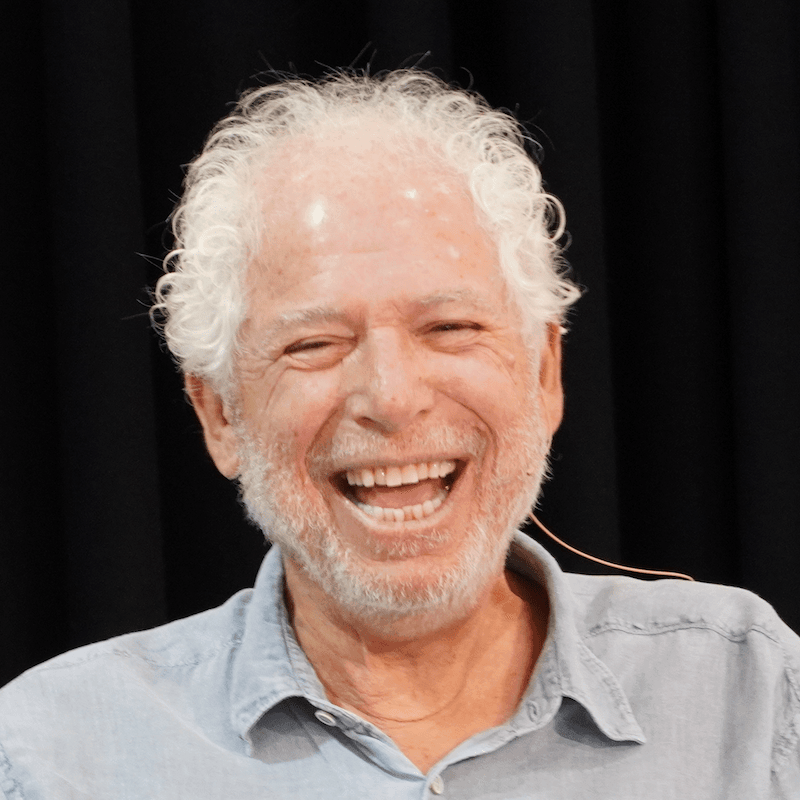 Advanced Clinical Hypnosis with Eli, Lisa, and Jared #2
Online – May 28, 2021 – May 30, 2021
A three-day online retreat designed for all helping professionals. This time will deepen your own insight and give you valuable interventions for dealing with both ego-strengthening and ego-transcendence.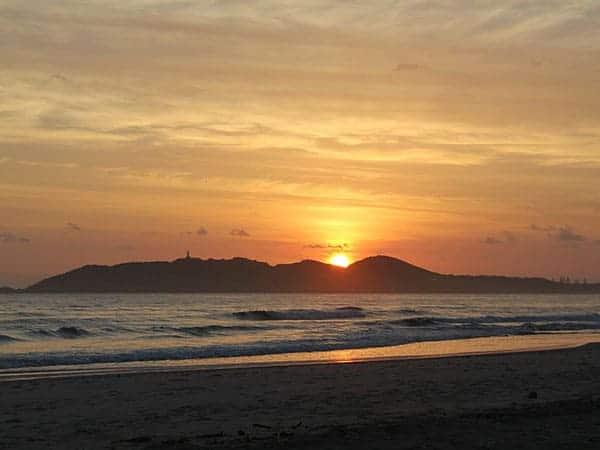 True Friends Satsang Retreat with Eli with German Translation-ONLINE
May 21, 2021 – May 23, 2021
This is a 3 day retreat with Eli with German translation.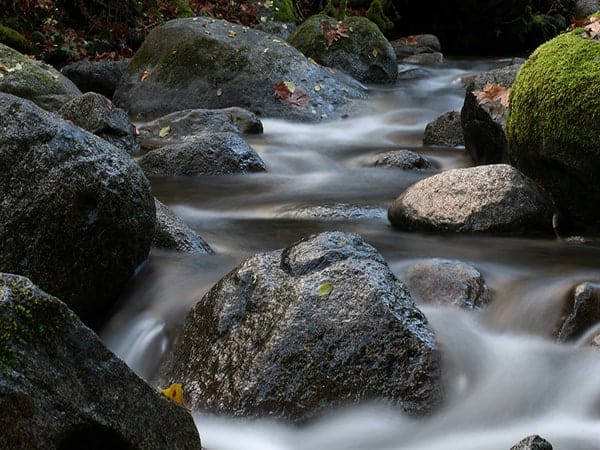 Seeing Through the Structure of Ego: Realizing your Essential Self Retreat with Eli
Online – April 22 – 26, 2021
5-Day Retreat with Eli and Leela School Teachers. Live discussions and questions as Eli works with people to see through fixation to essence.
I can't find words to express how useful Eli's teaching and the Leela School have been in supporting my own self-discovery and in deeping my capacity to serve others. I am forever grateful!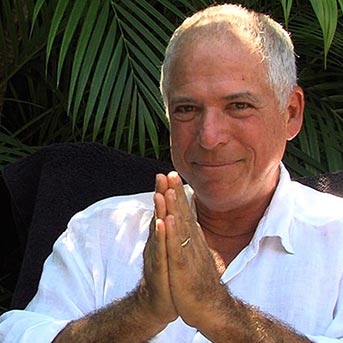 A Collection of Interviews
Eli has many beautiful interviews, in many Eli explains exactly what it means to wake up, the power of truth telling and the possibility of recognizing true joy as our essential nature.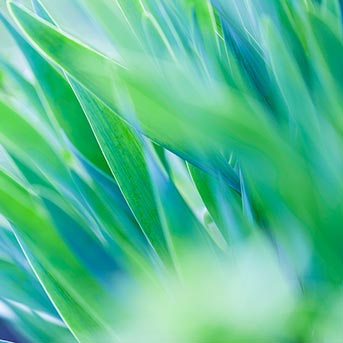 A Lineage, Satsang & Enneagram Video Collections
Watch these teaching video in which Eli shares his unique psychological insights into the nature of egoic suffering in support of Self-realization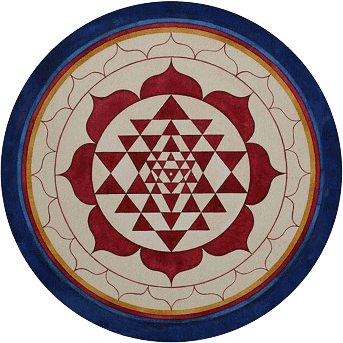 Serving Love as a True Friend
We are committed to the whole world waking up from the personal trance of suffering. We can make a difference one heart and one mind at a time
"The great gift of the Enneagram is that
it exquisitely describes who you are not.
It shows the veiling of true consciousness
by habits of egoic identification" ~ Eli