Online Events
We will be offering online webinars and courses in the coming months. One of our upcoming online course will focus on the Enneagram. Please check back in the future for more details.
Showing all 3 results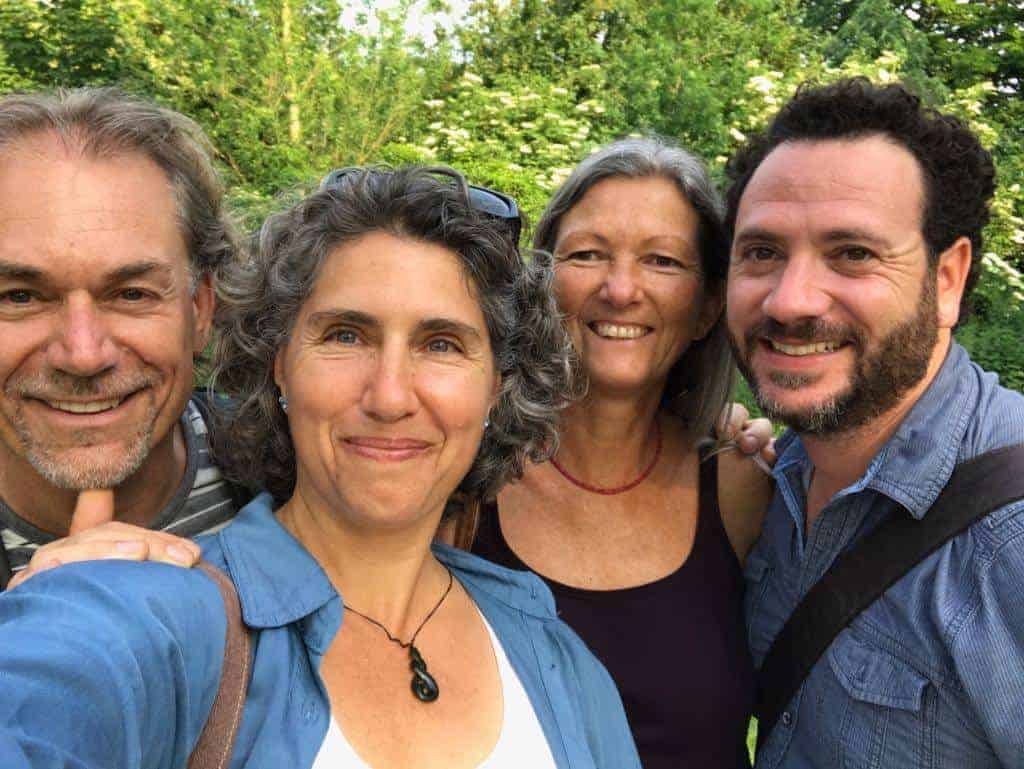 Mentor Session Package by a True Friend
$500.00 – $1,000.00
Buy Now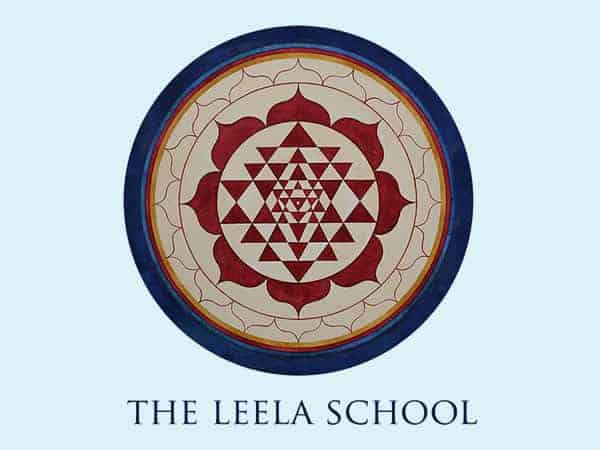 Online
This is an online course that includes one-on-one sessions.