Maui Events
An overview of events, retreats, meetings and satsang with Gangaji and Eli Jaxon-Bear in Maui (Hawai). Book your event now!
Showing the single result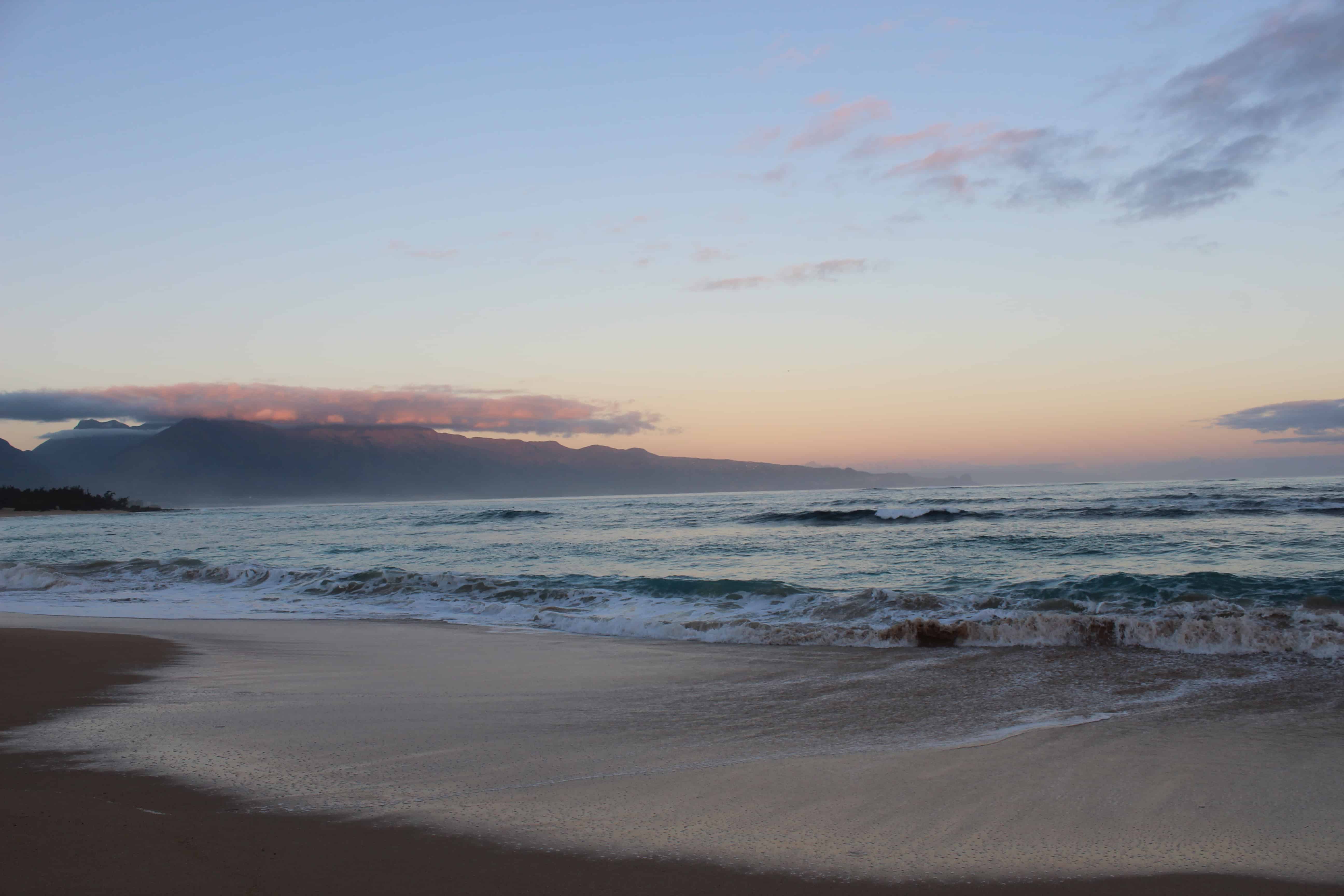 February 2 - February 10
Maui, Hawaii
9 Day Retreat
What does it mean to live freely? How do we define freedom? Together we will inquire deeply into our preconceptions of freedom. We will meet the unconditional freedom that is alive in the depth of our heart.
Maximum 50 participants