Maui Events
An overview of events, retreats, meetings and satsang with Gangaji and Eli Jaxon-Bear in Maui (Hawai). Book your event now!
Showing the single result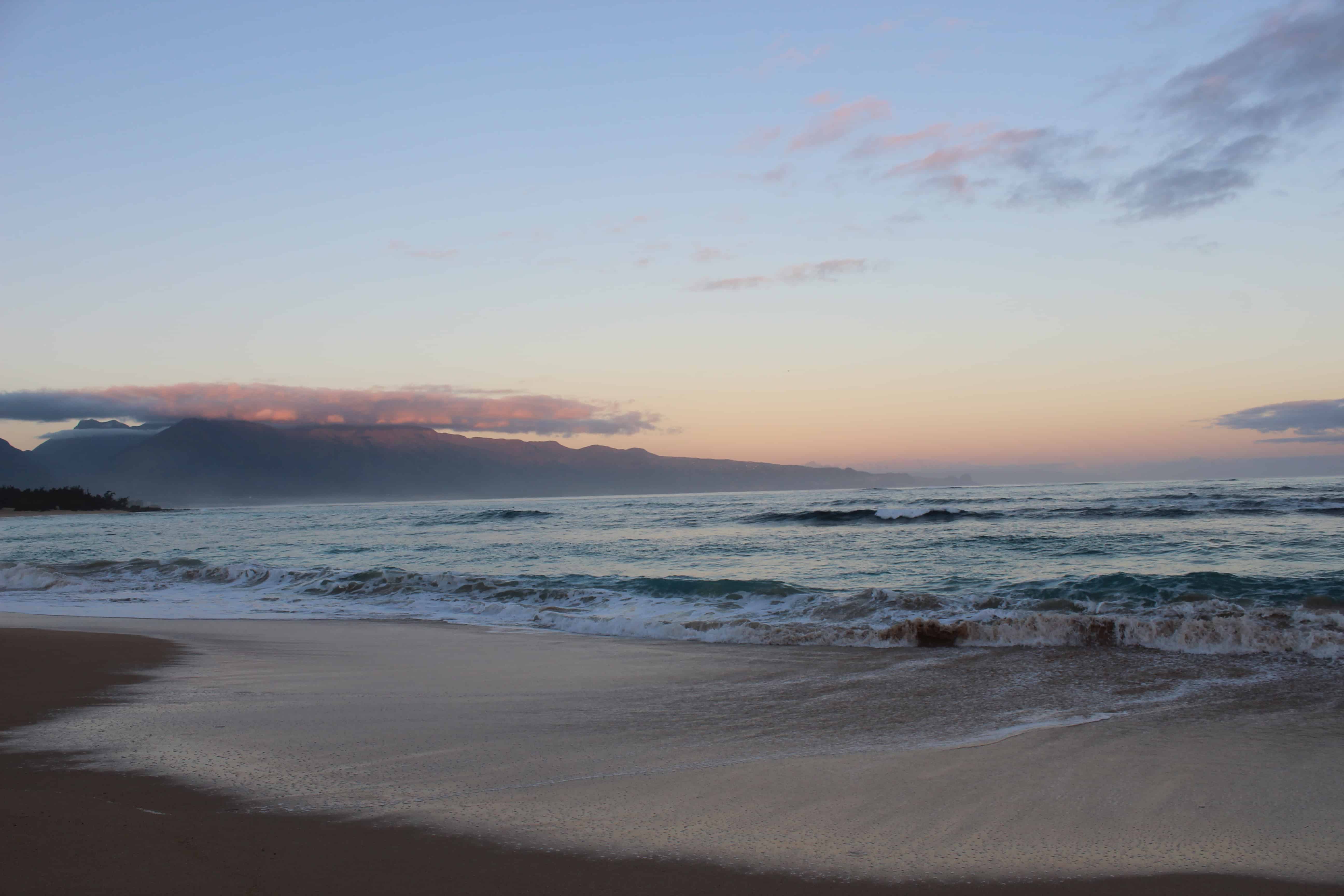 February 2 - February 10
Maui, Hawaii
9 Day Retreat
This retreat is full with a waiting list.  To be placed on the waiting list please email leigh@leela.org with your name and contact information.