Free 3-part Introductory Enneagram of Liberation course
Live online connection with Eli and the Leela Community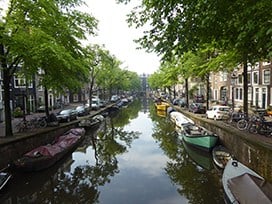 Open Meeting with Eli June 2022
Online – June 4, 2022
Open Meetings are a rare opportunity to directly realize the truth of yourself. We gather together to closely investigate the nature of reality and how to live a happy fulfilled life.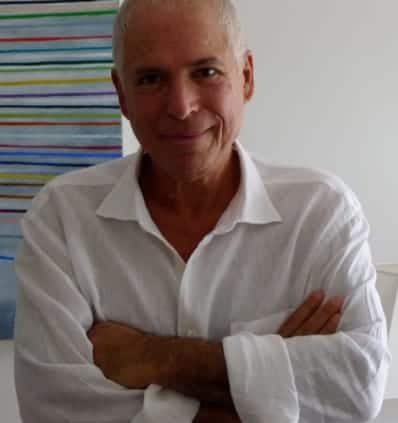 Seeing Through the Structure of Ego
Hybrid – June 9, 2022 – June 13, 2022
This course will combine Eli's groundbreaking webcasts mapping out a new understanding of the traditional structure of Ego as well as the Enneagram subtypes.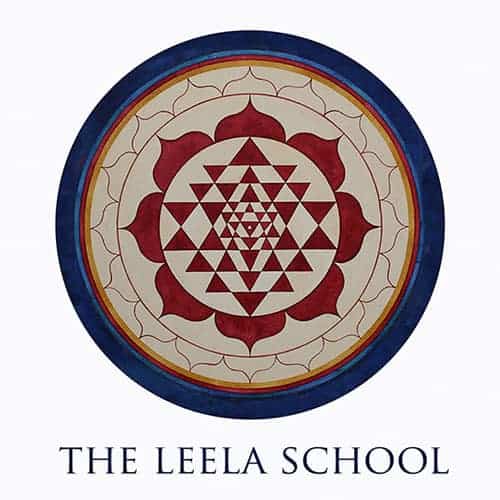 True Friend Immersion-Europe – Module 1
Hybrid- June 9, 2022 – June 20, 20222
This is the first part of a one year course, offered in three modules. The foundation of this course is to be a True Friend, for yourself and the world..
I can't find words to express how useful Eli's teaching and the Leela School have been in supporting my own self-discovery and in deeping my capacity to serve others. I am forever grateful!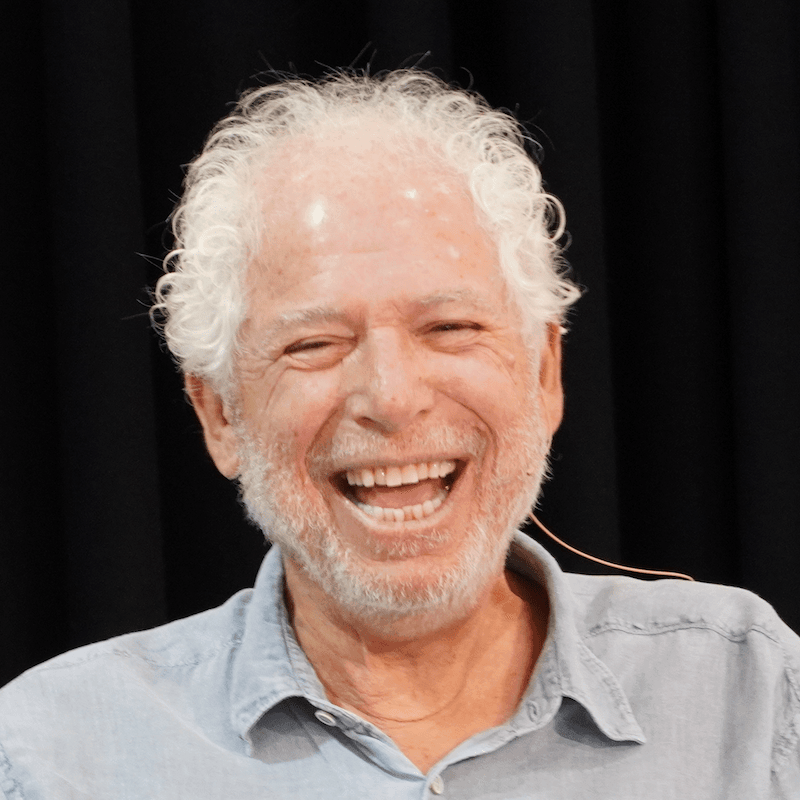 A Collection of Interviews
Now in this brand new podcast series, Heart to Heart, our host Lisa Schumacher will be sharing excerpts from live meetings that Eli has led over the years. Join us each month.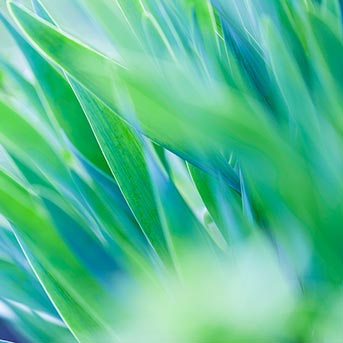 A Lineage, Satsang & Enneagram Video Collections
Watch these teaching video in which Eli shares his unique psychological insights into the nature of egoic suffering in support of Self-realization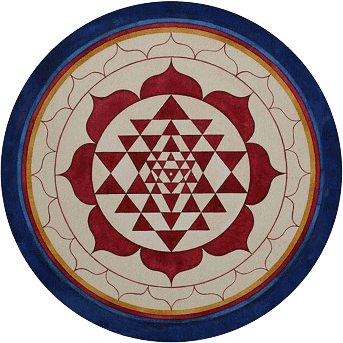 Serving Love as a True Friend
We are committed to the whole world waking up from the personal trance of suffering. We can make a difference one heart and one mind at a time
The Enneagram of Liberation
"The great gift of the Enneagram is that
it exquisitely describes who you are not.
It shows the veiling of true consciousness
by habits of egoic identification" ~ Eli