Limited Time Special from Eli Jaxon-Bear 
Purchase Eli's new book THE AWAKENED GUIDE and use the following Coupon Code at checkout to receive FREE shipping and a FREE copy of Sudden Awakening.
Awaken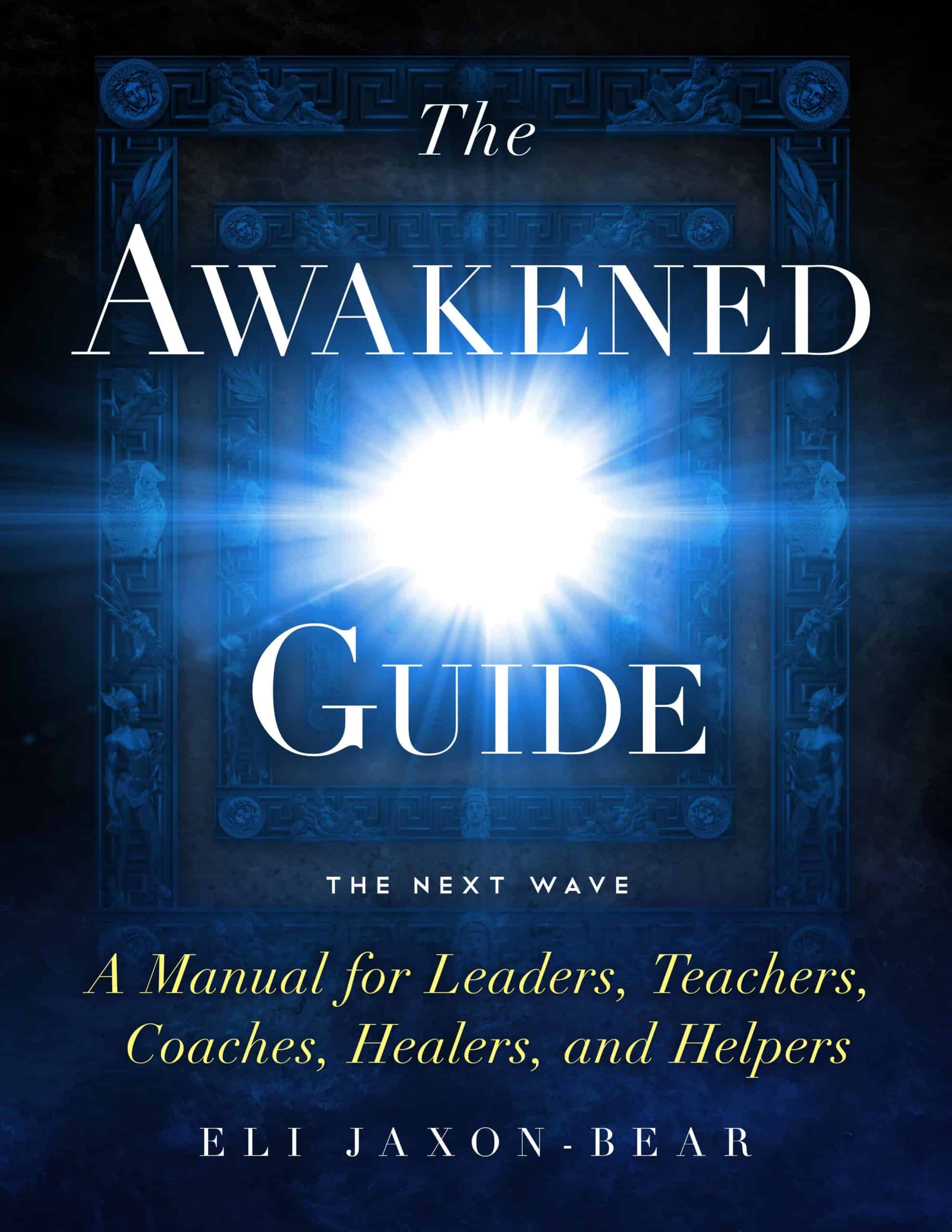 A revolutionary hands-on manual for helping professionals addressing all levels of therapy from symptom removal to ego strengthening and finally ego transcendence.
Blending Clinical Hypnosis, Neurolinguistics, The Enneagram of Character Fixation with non-dual insights to create a new model of the psyche and the possibility of being a True Friend.
"The skillful means . . .  in The Awakened Guide transcends its use for the amelioration of symptomatology in order to address the fundamental roots of suffering." – Dr. Yigal Joseph, Former Director of the NYC Psychologist-In-Training Program
Use coupon code AWAKEN at check-out for free shippiing and a free copy of Sudden Awakening.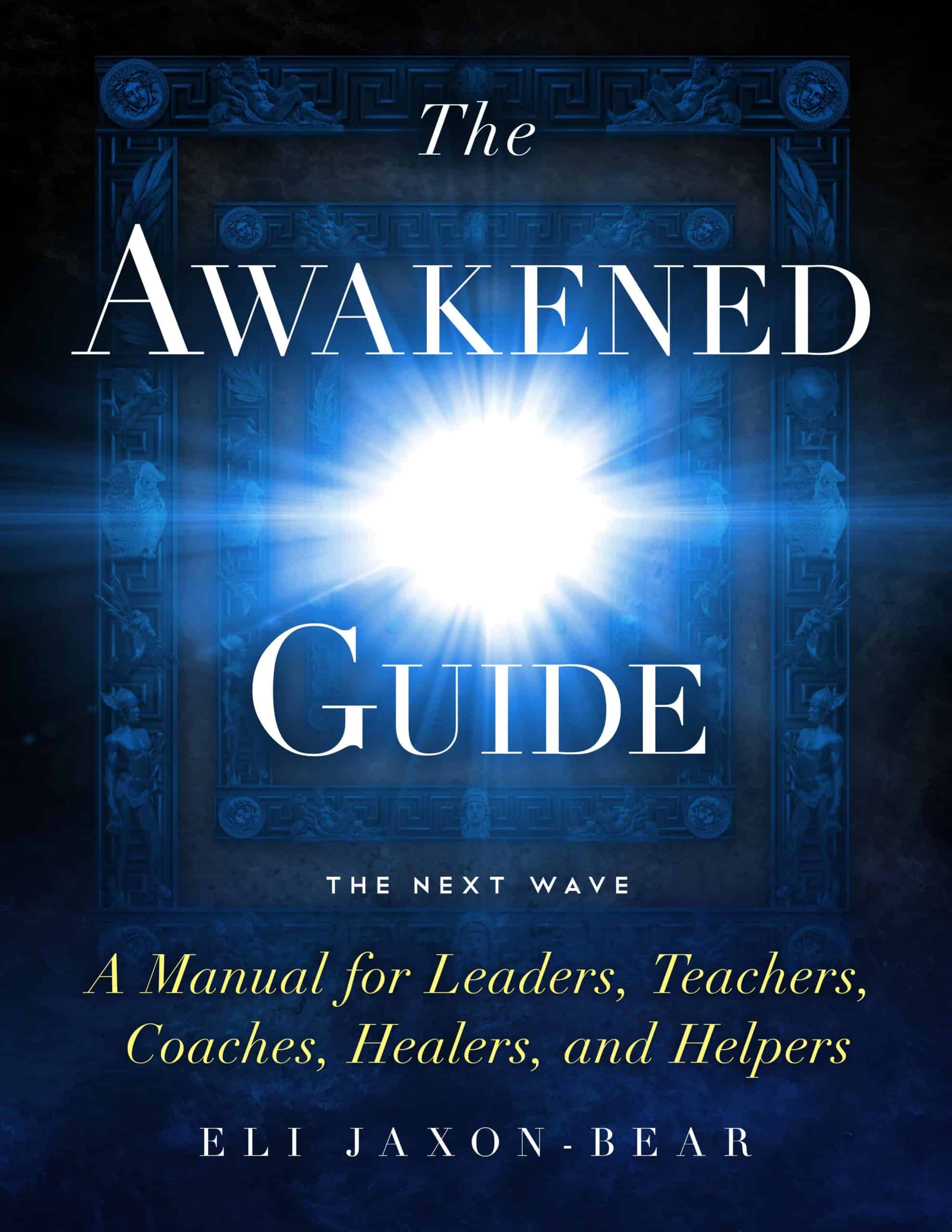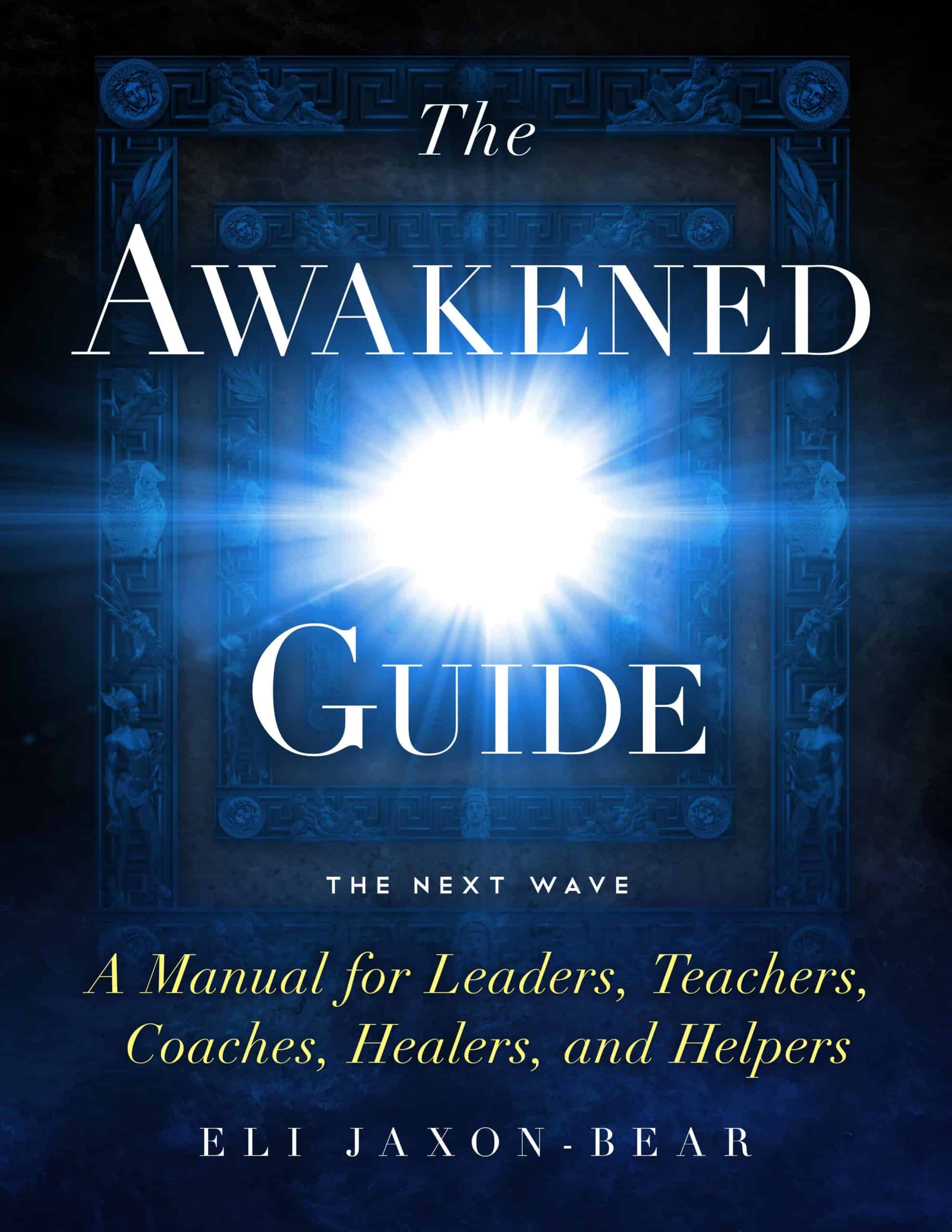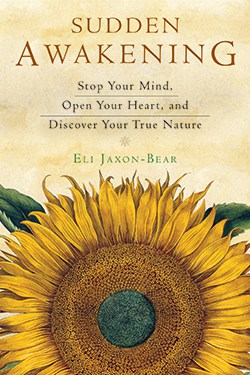 Everyone wants to be happy. This is a universal component of the human condition and may seem so self-evident that it does not bear noting. So why is it that so few people are truly happy?
If it is true that our nature is happiness and bliss, why has it been so rare for people to realize this? Why has it been so rare for people to live their lives in gratitude and love?
There is a living intelligence in all people that seeks ultimately to discover its true identity and source. It is a fortunate and mysterious moment when the desire for happiness leads to the investigation into personal identity, also known as self-inquiry. In the light of direct self-inquiry, limitations that once seemed to define oneself are discovered to be more like transparent lines drawn on water. They exist only on the surface of consciousness in one's imagination. When these illusions of mind are clearly exposed, true limitless being reveals itself.
"This is a book for awakening… for all of us to meet our true self.  The first part of the book is like the finger pointing to the moon. The second is the light of the moon itself."
– Nancy Baker, Professor of Philosophy at Sarah Lawrence College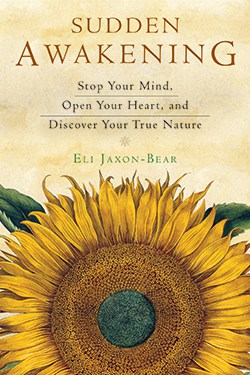 For a free copy and free shipping use the Coupon Code AWAKEN at checkout when purchasing The Awakend Guide above.
"All stories have a happy Ending. If you're not happy, your story hasn't ended yet"
What they're saying about Eli's Books
 I found it almost impossible to put down. I call it the real thing because there isn't even a moment of dogma or bias. Sudden Awakening went straight to my heart.
An Outlaw Makes It Home bares it all…. I consumed this book in huge gulps and would do it again. I urge others to read it.
In this well-organized, thought-provoking book, talks with charismatic pundit Sri Harilal W.L. Poonja reveal his knowledge and advice regarding profound spiritual matters
Us Coupon Code AWAKEN at checkout for a FREE copy of Sudden Awakening by Eli Jaxon-Bear and FREE Shipping.