Three-Part Course on the Enneagram from Eli Jaxon-Bear
Awaken Your Life With the Enneagram
"When you can recognize who you are not, then there is a possibility to wake up and discover who you really are."
Thank you for your interest in the free enneagram course. You can expect to recieve Part 1 in your inbox today. If you have any trouble please check your spam folder or email leigh@leela.org.
This is a multimedia course with videos, audio and downloadable resources and Part 2 and 3 will follow over the next 2 days. 
Part 1: Using the Enneagram for Awakening
Part 2: How the Fixations Imitate True Essence
Part 3: Awakening to Who You Really Are
We are focused on the end of suffering and the realization of your true identity; not as a number, but as being fresh, alive, and unnamable. If this resonates with you, you are deeply welcome here.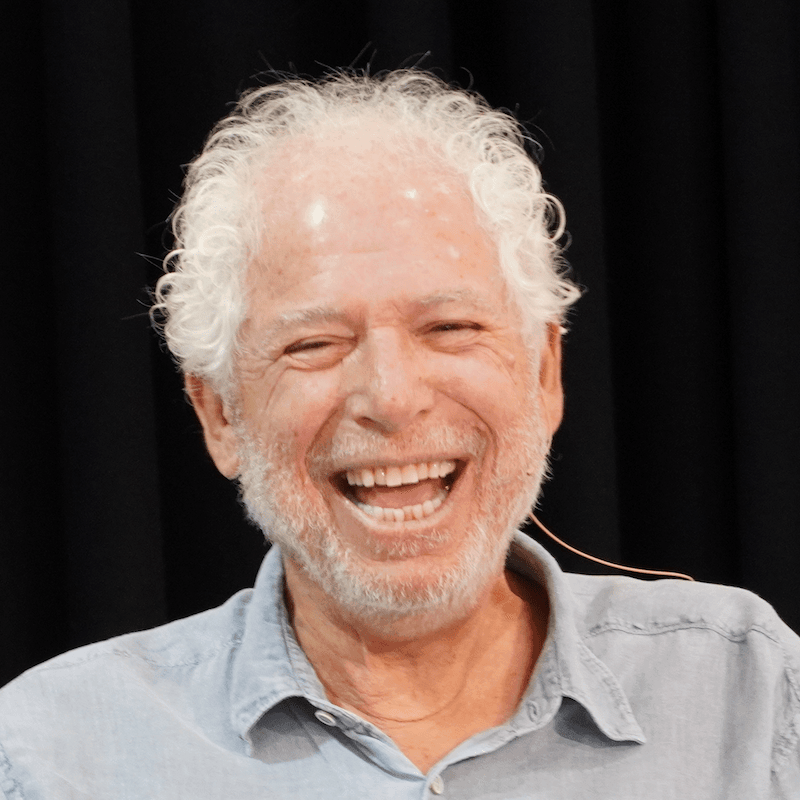 We invite you to explore additional resources
Eli Live Online
Explore membership options to connect with Eli and the Leela Community online.