European Events
An overview of events, retreats, meetings and satsang with Gangaji and Eli Jaxon-Bear in Europe. Book your event now!
Showing all 2 results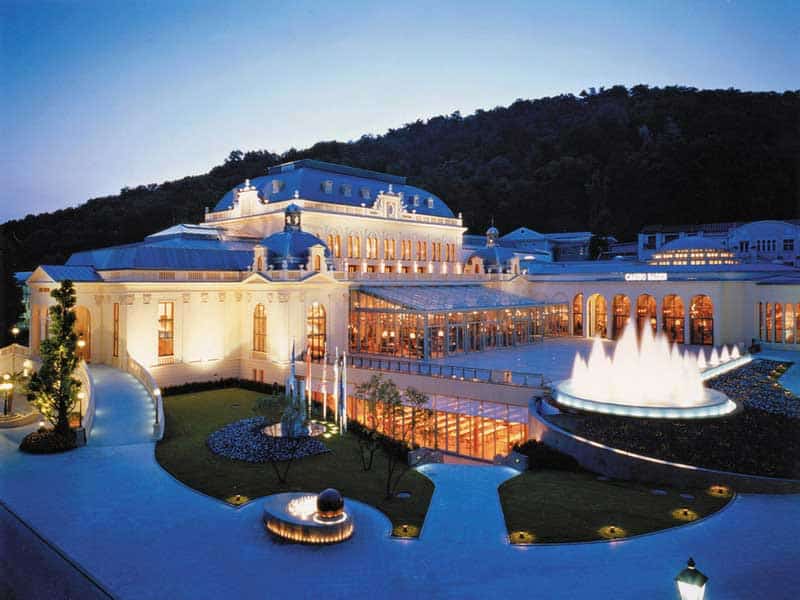 September 20 - September 27
Baden Baden, Germany
September 20-27 2017, Baden Baden
The intention of the Intensive Retreat, first and foremost, is passing on the precious, holy incomparable gift of Papaji: the living presence of truth and silence.
Due to unforeseen medical issues, Eli cannot make the trip to Baden Baden for this retreat as originally planned. At Eli's request, Lisa Schumacher and Jared Franks, will attend and lead the group in his place.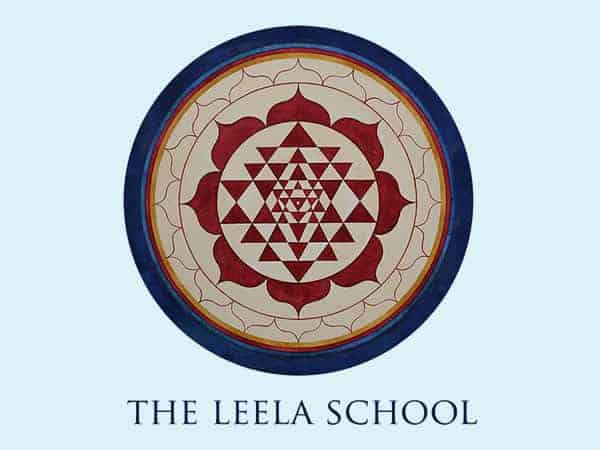 September 5 - September 14
Amsterdam, The Netherlands
September 5 – September 14, 2017
Amsterdam, The Netherlands
This is the third part of a one year course for Certification in Clinical Hypnosis.
Pre-Requisites are having completed Parts One and Two of the Leela School courses.