Events
Events, retreats, meetings and satsang with Gangaji and Eli Jaxon-Bear. Book your event now!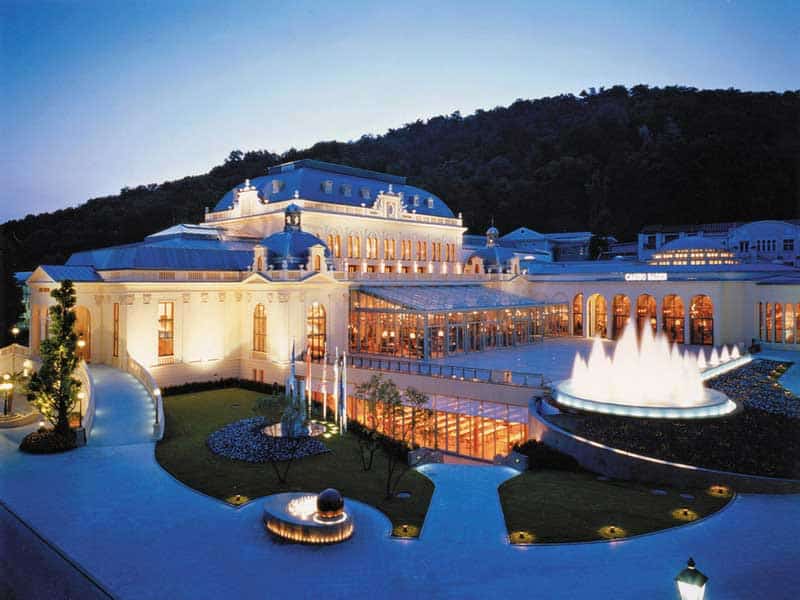 September 20 - September 27
Baden Baden, Germany
September 20-27 2017, Baden Baden
The intention of the Intensive Retreat with Eli, first and foremost, is passing on the precious, holy incomparable gift of Papaji: the living presence of truth and silence.