Events
Events, retreats, meetings and satsang with Gangaji and Eli Jaxon-Bear. Book your event now!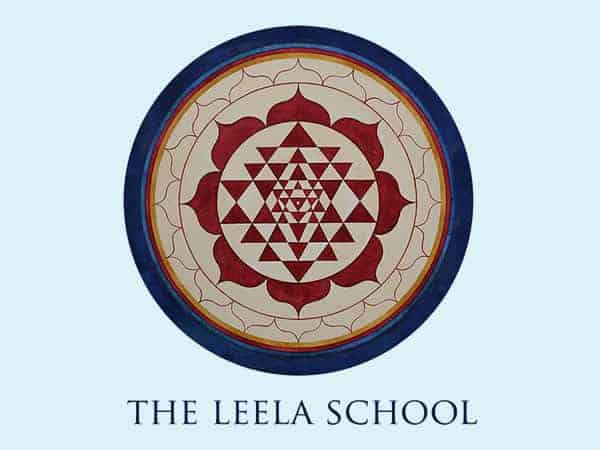 November 28 - December 10
Mullumbimby, Australia
This is the 3rd part in a one year part-time course offered in Australia.
To register, please contact Jared Franks at jared@leela.org, or register here: Leela School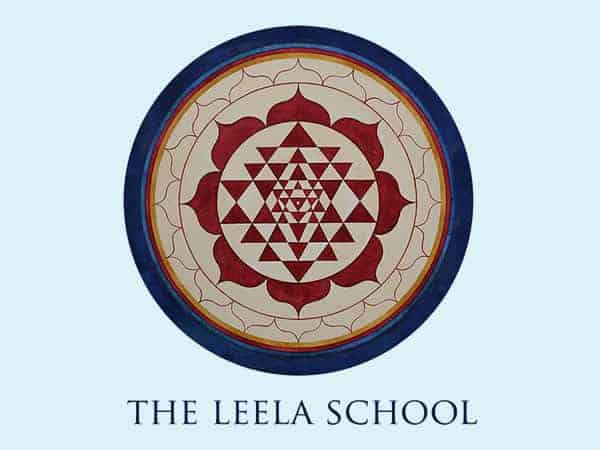 November 28 - December 2
Mullumbimby, Australia
A five day Enneagram retreat for awakening through insight into egoic fixation.

To Register or for more information please contact Jared Franks at jared@leela.org, or register here: Leela School