Online Events
We will be offering online webinars and courses in the coming months. One of our upcoming online course will focus on the Enneagram. Please check back in the future for more details.
Showing the single result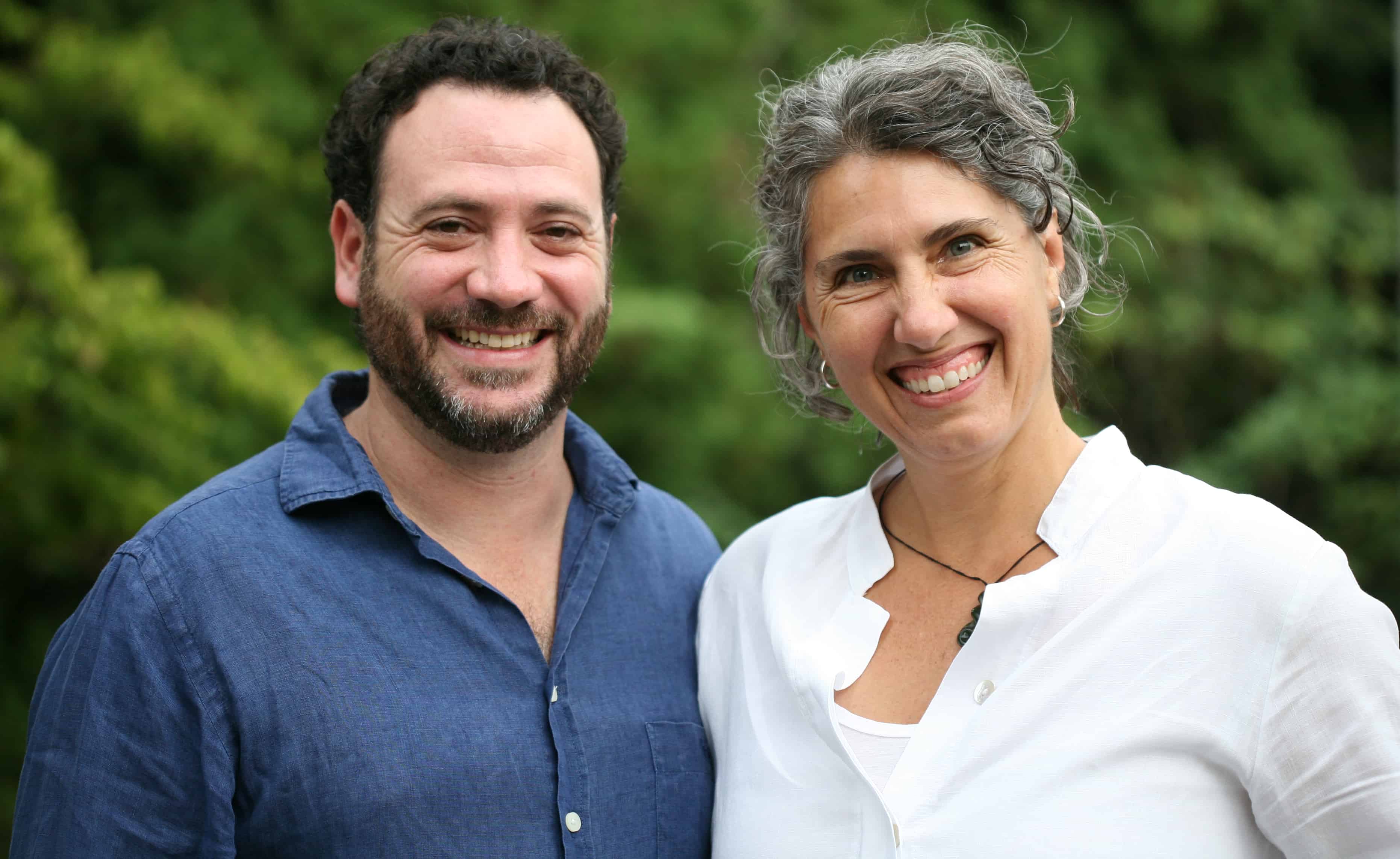 March 3

How we can stop reacting, and start acting, by seeing how we move, and what these habitual movements of our mind are really pointing to.
To sign up now, please email Leigh at leigh@leela.org